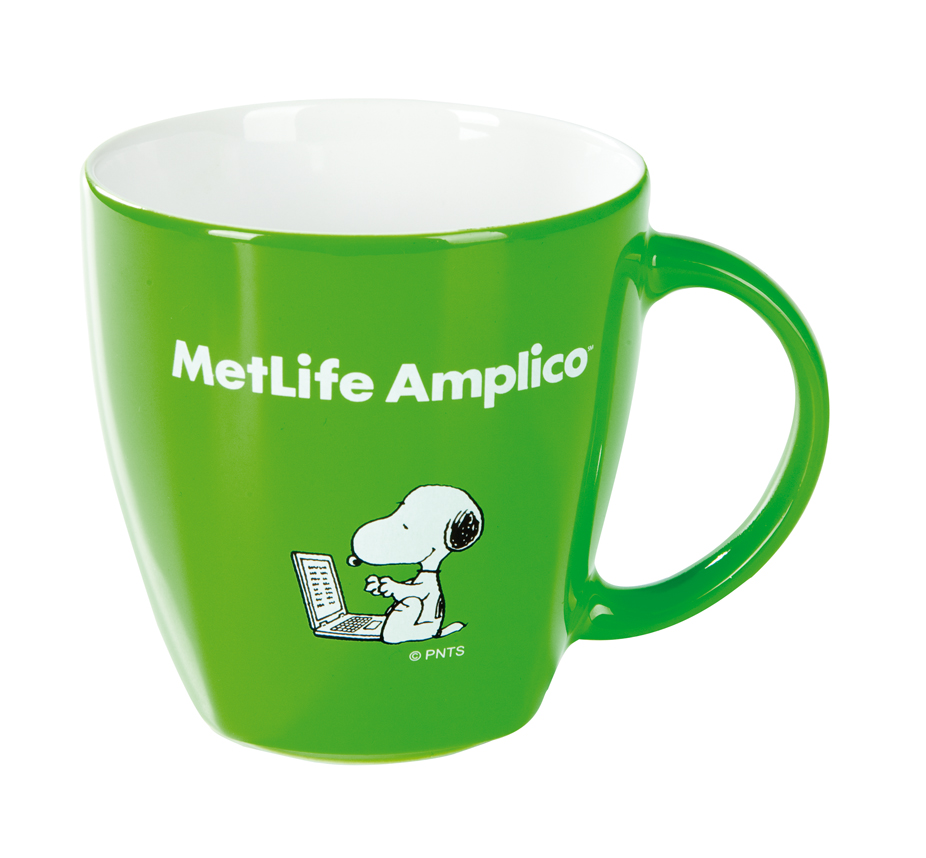 Prints on glass and ceramics are performed using decal, Polylux and sublimation technologies.
We are not limited by the number of colours or place for printing on ceramics or glass.
We offer a combination of technologies for decorating with print and Hydrocolor.
Each product prepared at Premier Group is subject to quality control thanks to which the customer can be sure that the product he receives is of top quality.