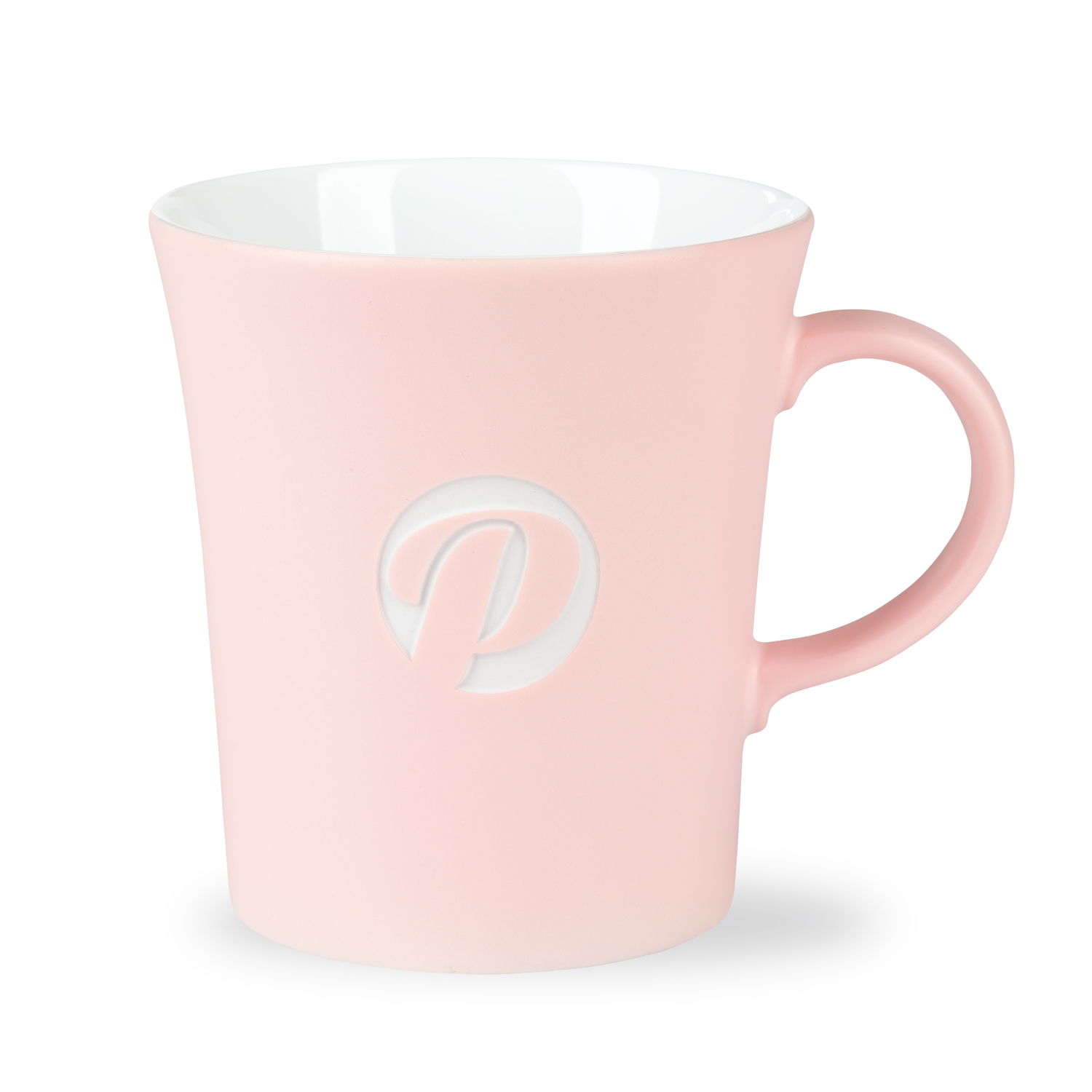 Sandblasting is a process of mechanic interference in item structure. Sandblasting is followed after screen application with design requests. By sandblasting we can show Your logo or slogan in very fresh and elegant way.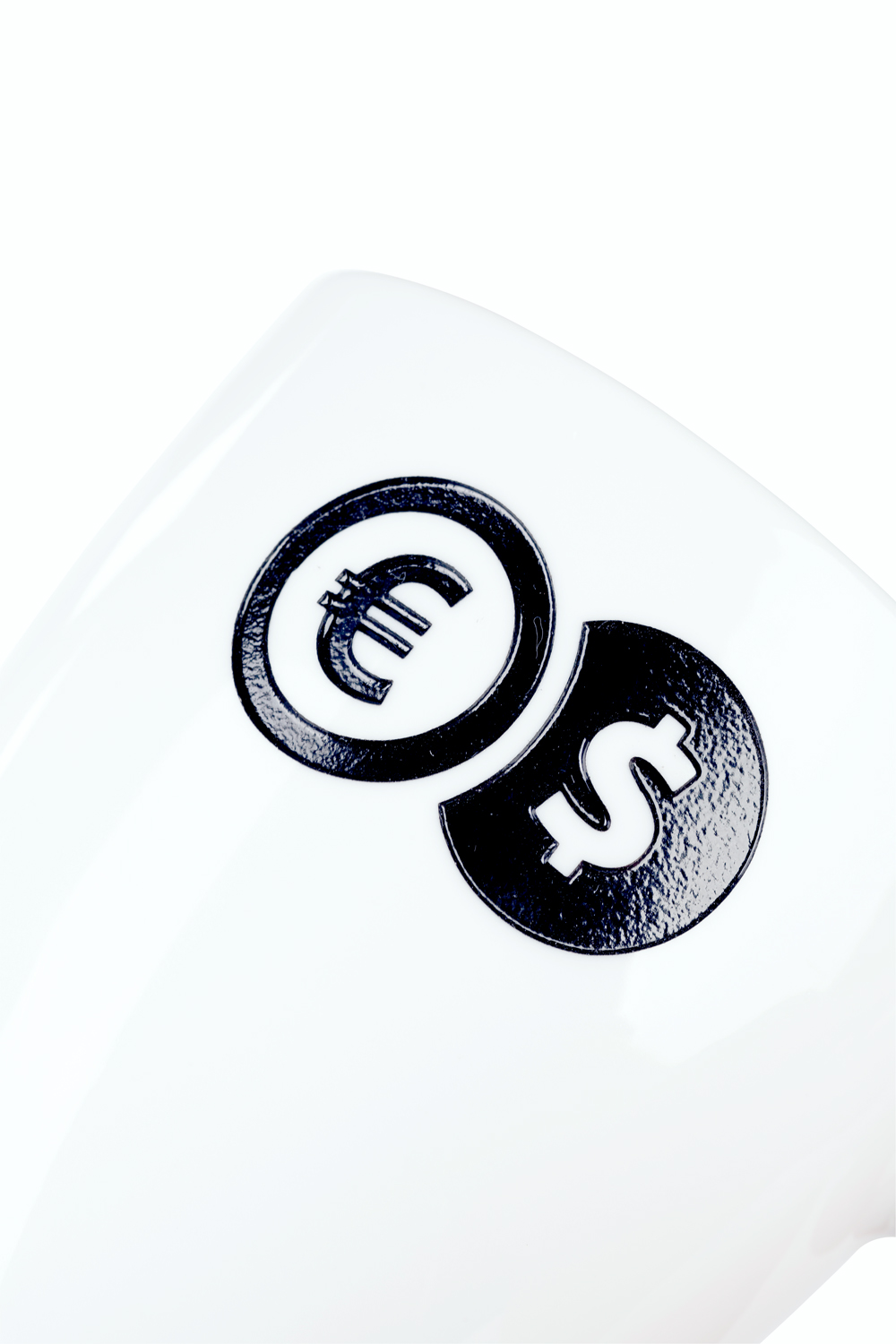 Sanbdblasted mugs can be coated in any colour by HydroColor technology.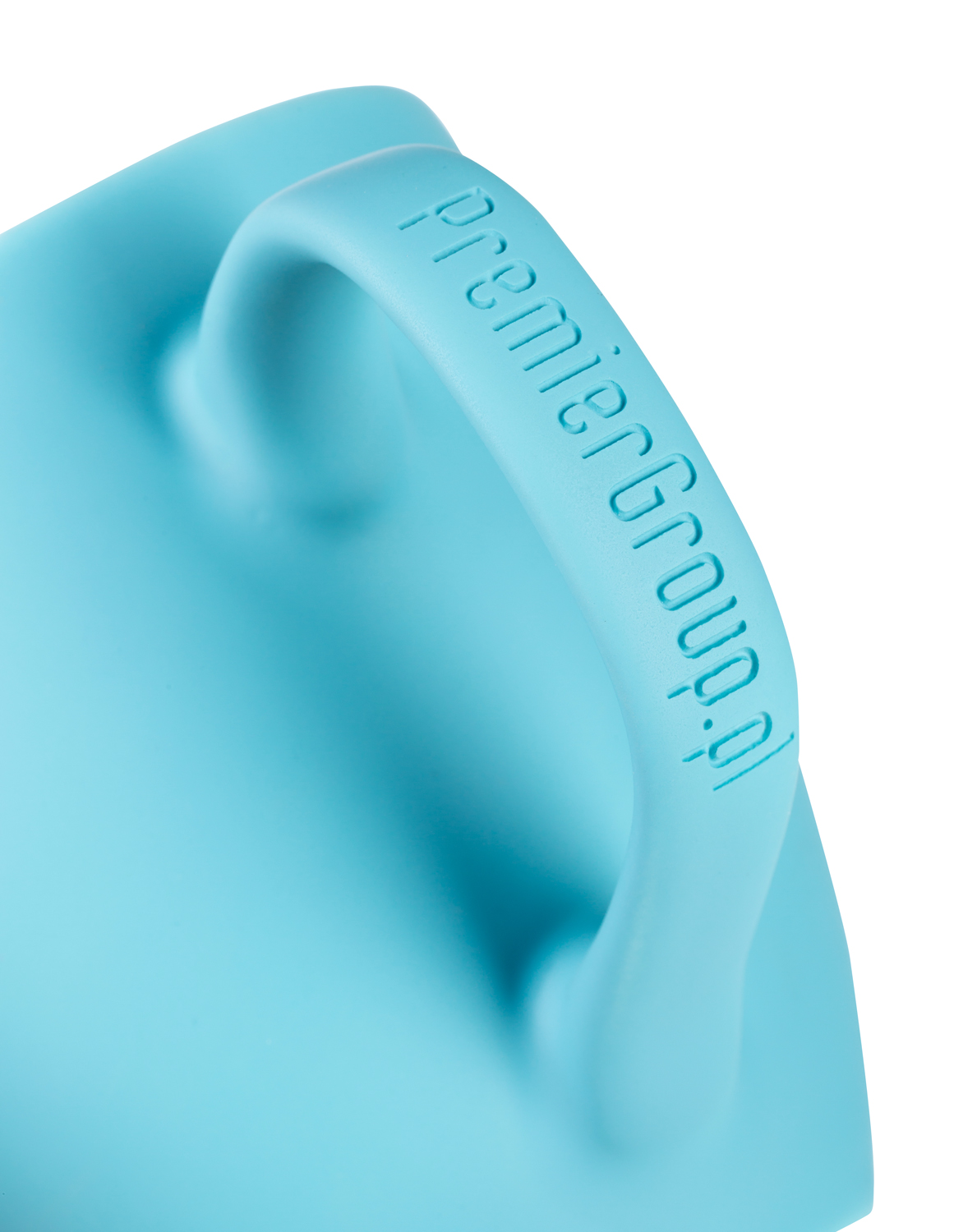 Thanks to our innovative technology we can sandblast your logo on mug handle.